---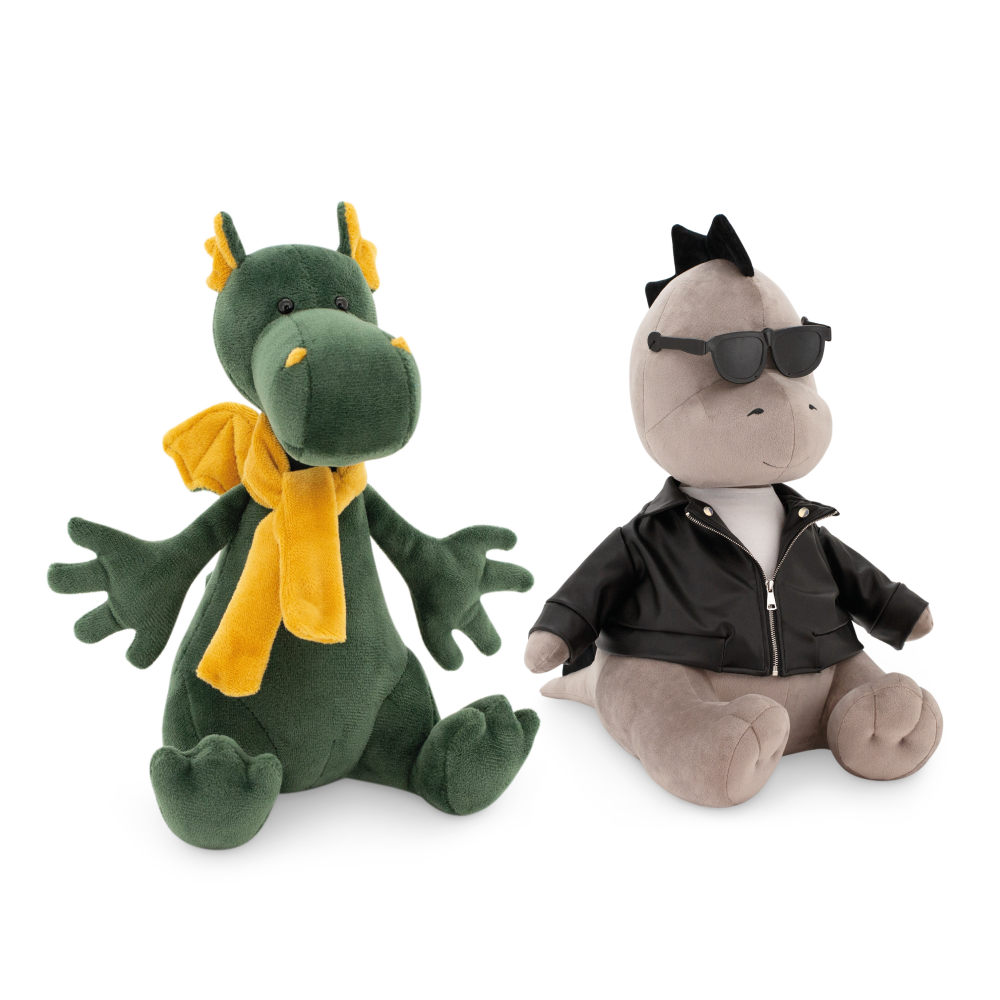 We make good toys for good girls and boys!
---
When buying our toys, one becomes a part of the Orange Toys world and makes millions of kids all over the world happy
Where can you buy stylish toys wholesale? Where can you find good quality soft toys straight from the producer? We think we have an answer to all these questions. Two words: Orange Toys.

Orange Company is a well-known soft toy producer that designs and sells good quality soft toys wholesale.

Our specialty is high quality soft toys production for children of all ages. In addition to our own collections, Orange Company also custom makes toys for our clients.
We believe that soft toy making is the process of creating small friends for both children and grown-ups that is why it is extremely important that those friends are of high quality.

That is why we are a very strict producer and control the whole process from the conceptualization to the final stage- packing.

Orange Toys are the soft toys with interesting design, good quality material, nice and stylish packing. The toys from Orange are the toys for kids that will make any store's stand special and will bring happiness to both children and grown- ups.